Dan Remer joined Remer Realty and Appraisal full time in June of 2009.
Dan is currently licensed in Iowa as a Certified Real Property Appraiser and a Real Estate Broker.
Dan has been licensed in Real Estate Sales since 2004.
Dan is a proud alumnus of Northwestern College in Orange City, IA.
During his time at Northwestern, Dan competed in Football and Track. Following college,
Dan began working in Des Moines with Wolf Construction. After learning the basics of construction, Dan continued to expand his skills as a foreman and later in the position of Director of Operations
and Safety. The wide range of residential and commercial construction skills that he acquired
in Des Moines provide Dan with a strong knowledge base.
Dan is married, has three children and lives in Ida Grove.
In his spare time, Dan enjoys golfing, fishing, racquetball, and camping with his family.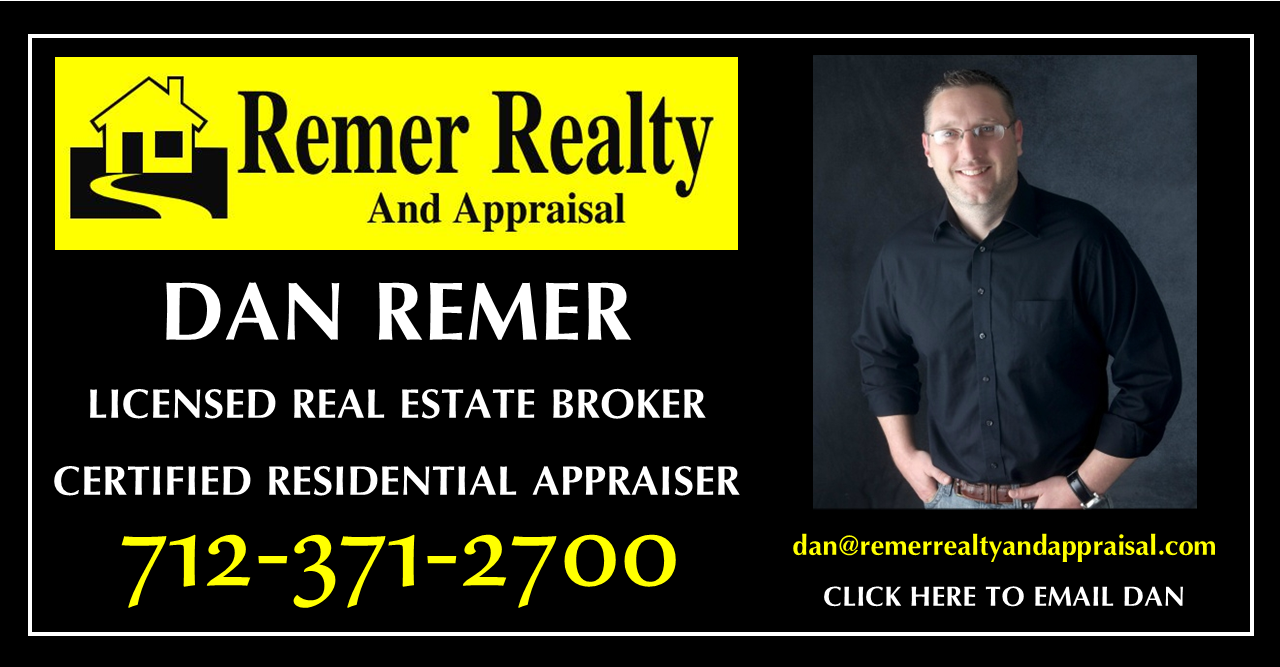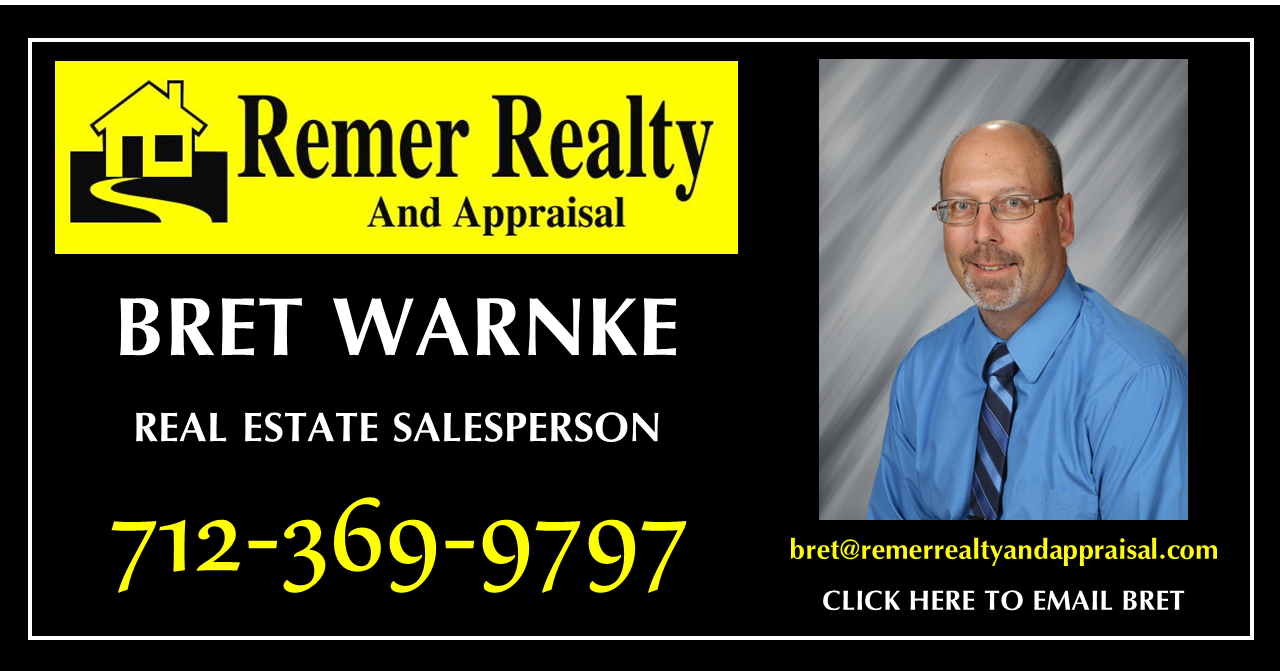 Bret Warnke joined Remer Realty and Appraisal in February 2021
as a licensed Real Estate Salesperson.
Bret spent 33 years in public education, retiring as a high school principal in 2020.
His last 20 years were spent working in the Ridge View school system serving the communities
of Early, Galva, Holstein, Nemaha, and Schaller. Bret has a BA in Education
from Buena Vista College and an MA in Education from Morningside College.
Bret and his wife have lived in Ida Grove for the last 30 years.
They have 4 grown children, three of them living in Holstein and Ida Grove area.
They also have two grandsons. They enjoy traveling, golf, and family time together.
Amy Godbersen joined Remer Realty and Appraisal part-time in August 2018 as Office Manager.
Amy was born and raised in Seattle, Washington.
She graduated from Western Washington University with a B.A. degree focused in Marketing.
After college Amy held a variety of roles in Marketing, Public Relations, and Product Management before moving with her family to Ida Grove in 2009.
Amy is married and has two boys. She has enjoyed volunteering in various roles within the Ida Grove community including the OABCIG Elementary Ida Grove PTP, the Horn Memorial Hospital
Foundation Board and the Board of Education at St. Paul Lutheran Church. In her spare time
Amy enjoys spending time with family and friends, traveling, cooking, reading, and skiing.
George Remer graduated from Le Mars Public High School in 1957.
He received a B.S. degree from Iowa State University in 1963
and a J.D. degree from Washburn Law School in 1967.
George was married to the love of his life Carol
and together they had 3 children and 9 grand children.
Together, they enjoyed many family, church and community activities.
In years past, George had owned and trained horses. He also enjoyed target shooting and hunting.
Amanda operates as a licensed independent contractor and is the sole proprietor of Luscombe Appraisals. Amanda M. Luscombe is a Certified Real Estate Appraiser in the State of Iowa.
She graduated from Buena Vista University with B.A. Degree and furthered her appraisal studies through Allied Business School & the Appraisal Institute. Amanda is the former Chair
of the Real Estate Appraiser Board for the State of Iowa under the Iowa Banking Commission.
She served the for the Governor on this board for six years. She also was the Associate Chair
for the Appraisal Institute for several years. Amanda served on the Leadership & Advisory Council
for the Appraisal Institute in Washington D.C. for three years as well.
Amanda is currently a practicing residential specialist and a lead review appraiser for several banks. She has many years of experience with complex residential properties including rural residences, income producing properties, relocation, foreclosure, tax appeal, & litigation appraisal work.
Amanda enjoys spending time with her children and volunteering
for various organizations, when not appraising.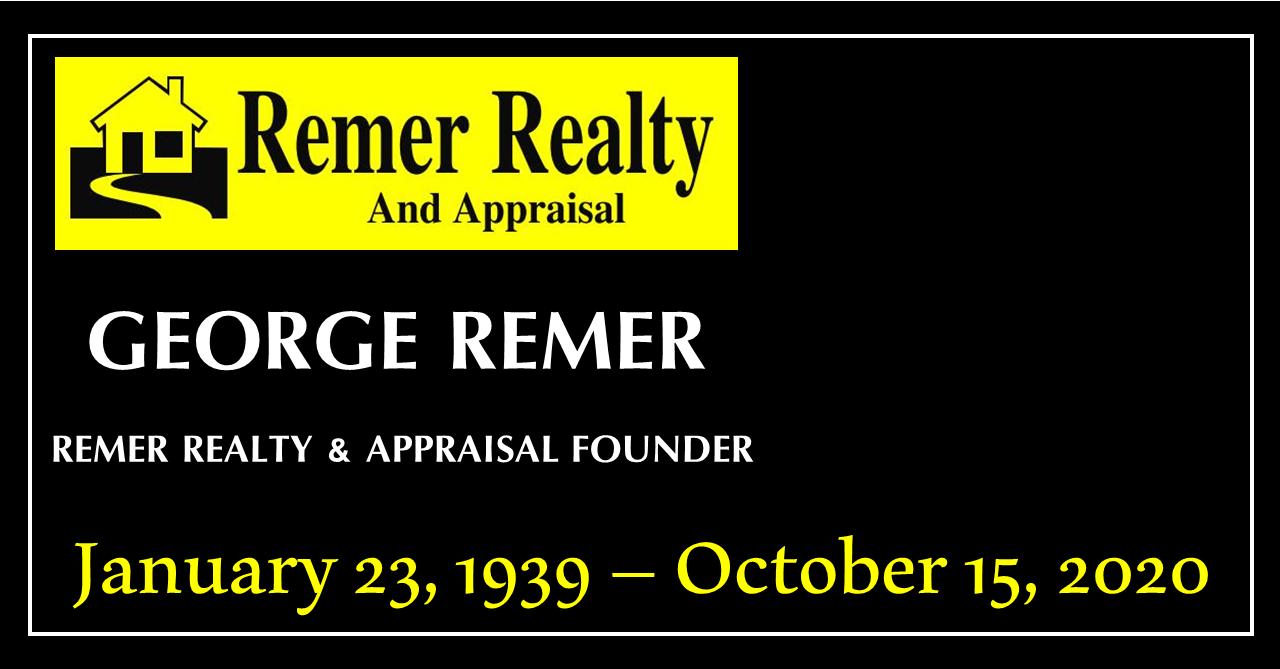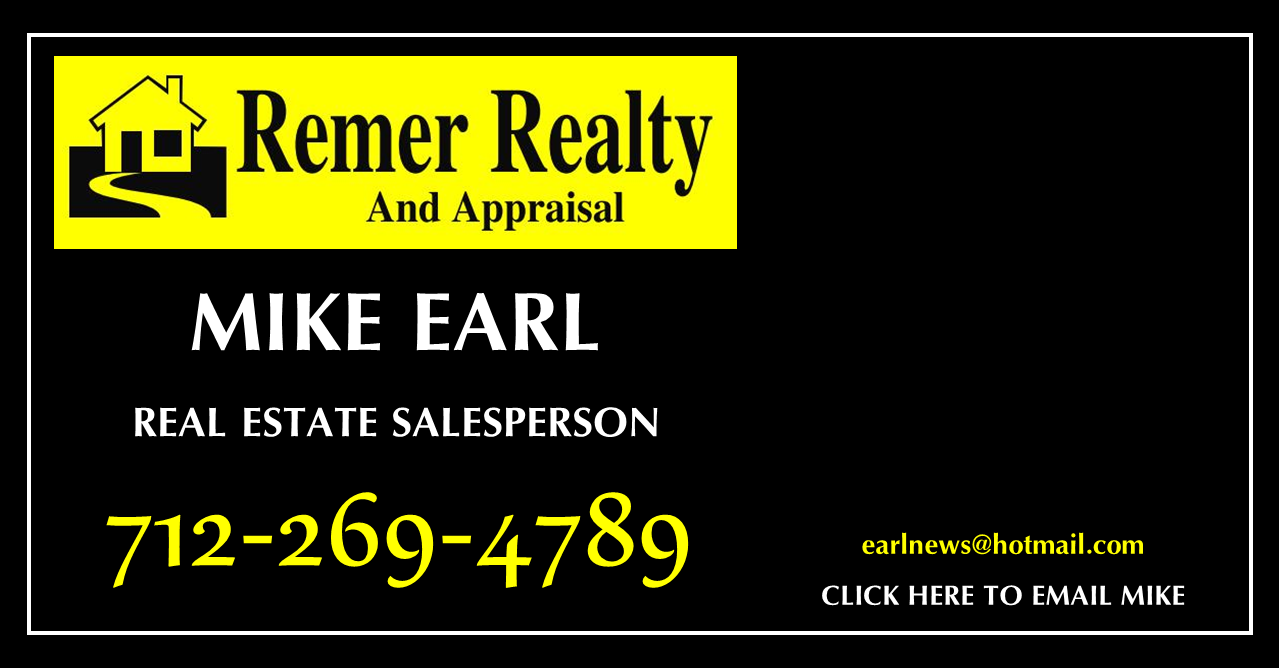 Michael Earl joined Remer Realty and Appraisal in May of 2021
as a licensed Real Estate Salesperson.

Mike grew up in the Minneapolis area before moving to Denison in 2006 where he was employed
as a News Director/Assistant Manager at KDSN Radio. He enjoyed covering sports and events
for the local community for 14 years before transitioning into Real Estate.
Mike also broadcasts OABCIG sports for Fuller Digital Solutions.

Mike met his wife Calista in Denison and the 2 were married in 2012, and were blessed with a son
in 2014. They currently reside in Schleswig. Mike enjoys time with family and volunteers
with his church in Denison. He also loves sports and hot days on an ocean beach.

.
Geneva Miesner joined Remer Realty and Appraisal in May of 2023
as a licensed Real Estate Salesperson.
My husband, Jeff, and I moved back to Ida Grove in 2011 to be closer to family.
Jeff grew up in Ida Grove and I grew up over by the Ames area.
We have 4 children that keep us busy! Jeff works for the school district. My background
prior to Real Estate is 10 years in banking, 5 years in advertising and property management.
If you are looking for a hardworking, motivated, and excited agent... I am the agent for you!
Nothing is more gratifying to me than the feeling I get from helping people meet their real estate needs. You can count on me to always do what's in your best interest. I pride myself on being honest, trustworthy, and knowledgeable in the real estate market. I will make it my responsibility to help you achieve those goals. I am here to guide you every step of the way!